Our Focus
The A.A. Van Elslander Foundation's mission is guided by the values and intent of its founder, whose commitment to giving back to the people of Michigan was a cornerstone of his life's values.
The A.A. Van Elslander Foundation provides support within its home community of the state of Michigan, in three grant areas: Children, health and human services. Special focus areas within our mission include addiction, cognitive & developmental disabilities, and eyesight.
Addiction
Supporting education and treatment of people suffering with substance addiction.
Cognitive & Developmental Disabilities
Improving the lives of children and adults with cognitive and developmental disabilities.
Eyesight
Helping those with impaired eyesight, and supporting medical research efforts seeking advancement in this area.
Treating everyone with respect and dignity, and acting with kindness.
Conducting ourselves with integrity.
Favoring organizations which are entrepreneurial-minded and seek to be self-sustainable.
Encouraging personal responsibility.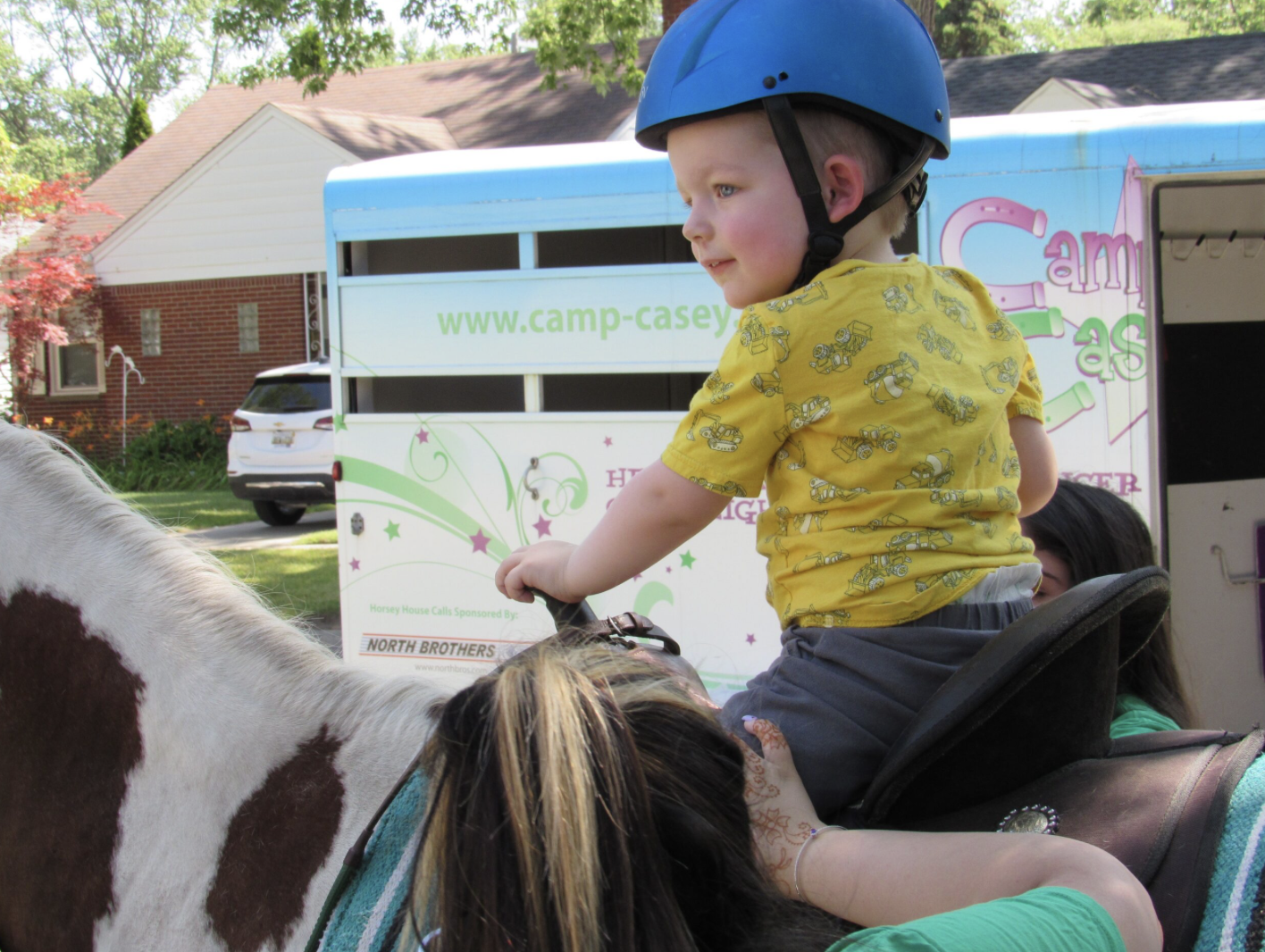 "
They say charity begins at home, and I am so proud to call Michigan my home

."