Our History
The A.A. Van Elslander Foundation was founded in 2016 by Mr. Art Van Elslander, one of Michigan's most successful business leaders and generous philanthropists.
The A.A. Van Elslander Foundation was endowed by the late Art Van Elslander, one of Michigan's most prominent and respected businessmen and philanthropists.  
The son of a Belgian immigrant, Mr. Van Elslander was born and raised in Detroit, Michigan, and graduated from Denby High School.  He worked from an early age, in the family's bar and delivering newspapers. At age 11, he took a job at Square Menswear, where he discovered fabrics and style. He married at 19 and took a job with Crown Furniture, marking the beginning of his storied career in the home furnishings industry. 
In 1959, Mr. Van Elslander opened the doors to a modest 4,000 square foot store on Gratiot Avenue at 10 Mile Road in East Detroit, and was its sole employee.  Mr. Van Elslander was a pioneer retailer and master promoter, and in 2000 was inducted into the American Furnishings Hall of Fame.  By the time he sold the company in early 2017, Art Van Furniture had expanded to five states, and had more than 100 store locations. With nearly 4,000 associates, it was one of the largest independent furniture retailers in the United States.  
Mr. Van Elslander was also one of Michigan's most generous philanthropists. He was swift to take action with disasters both large and small, such as the Flint Water Crisis or giving anonymously to support a family in need.  
Credited with saving Michigan's iconic Thanksgiving Day Parade from financial ruin in 1990 with a personal check for $200,000, he remained an integral part of ensuring the parade's continued success until his passing in 2018.  
Mr. Van Elslander introduced the Art Van Charity Challenge to celebrate the company's 50th anniversary in 2009. The program ultimately raised over $22 million to benefit over 250 Midwest charities, and served as a catalyst for the growth and success of many grassroots organizations. 
His Art Van Furniture stores were places of community support, hosting countless food, clothing and diaper drives, with the company's fleet of delivery trucks distributing donated goods throughout the state.  
When his response to a need was always "How can we help?," it is no wonder his charitable footprint is in excess of $100 million.  His capacity to give was extraordinary. 
Mr. Van Elslander's philanthropic spirit continues today through the A.A. Van Elslander Foundation, which continues to focus on support for his home state of Michigan in the areas of children, health and human services. With a mandate to spend down assets within 20 years of Mr. Van Elslander's passing, the Foundation exists to support the areas of impact most important to him, directed by those who were closest to him.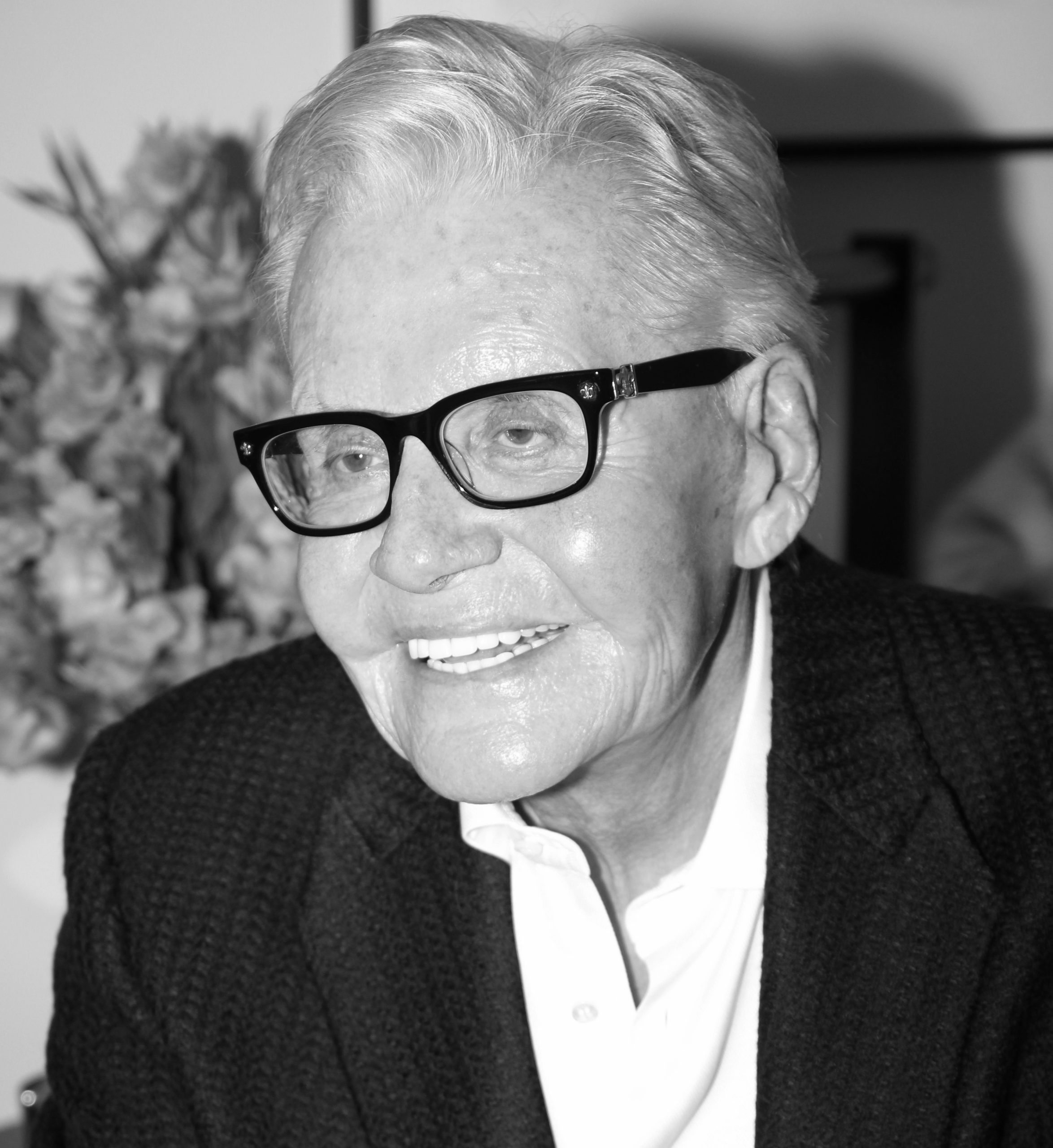 "I've been a very lucky man."